About Christian Magdu, HollywoodCoachen: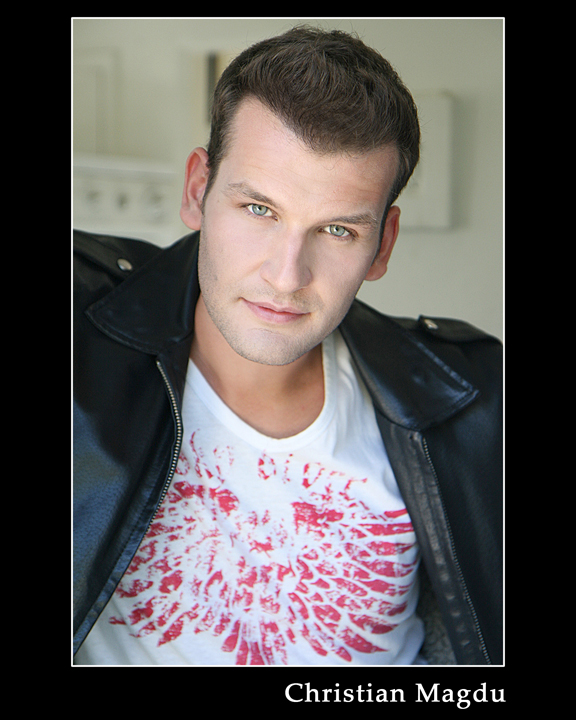 Christian started his career as a professional actor straight out of high school, when he 1997 headlined the Swedish tour of musical one-man-theater production Europa 1697. After graduating Wendelsberg and acclaimed Skara Skolscen Drama Schools and having appeared in a dozen starring roles on stage all around Sweden (directed by Gun Jönsson amongst others) he made his big screen debut as one of the leads in SandrewMetronome's Camp Slaughter 2004 (released on DVD by Warner Bros Sweden). This paved the way open to roles in award winning films like Never An Absolution (The Crystal Bear, Best Film, Berlin 2005) and Swedish hit tv-shows like Beck and Verdict Revised (Oskyldigt Dömd). International audiences know him from his work as artsy director Martin in the Guldbagge-nominated film Starring Maja (Prinsessa) that competed in Rome as well as Newport Beach Film Festival (where it ended up winning the audience award for best film). Christian was also the Casting Director on Starring Maja, which gave him valuable hands-on experience into the film casting process.

In the USA, Christian has been seen on stage in Hollywood, worked on several American TV-shows for networks as diverse as Animal Planet, HBO and Sundance. He's been praised for his comical work on Illeana Douglas' Easy to Assemble and is an active member of The Academy of Television Arts and Sciences (The Emmy Academy) and Screen Actors Guild (SAG), the world's most influential performers' union, where he's sat on Q&A panels on acting. He's studied with several of the big Hollywood coaches and teachers over the years: Howard Fine Acting Studios (Fine was a pupil of Method Acting icon Uta Hagen in New York), Scott Sedita, Adam Wilhite (Warner Loughlin Studios) and Jamison Haase, who is one of SAGs On Camera Acting experts.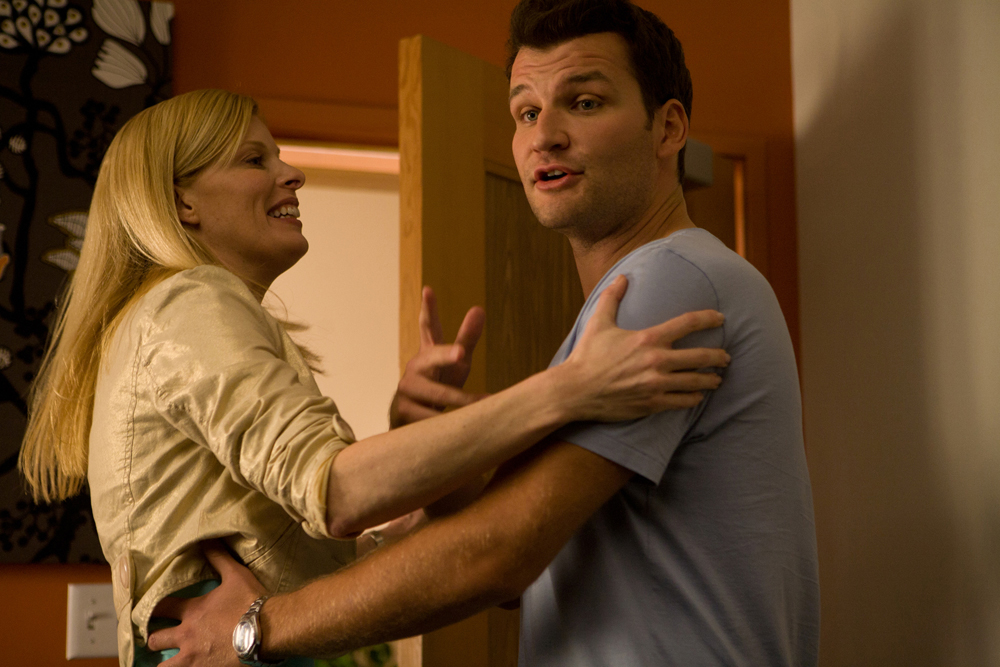 He's repped by an international team of agents and managers, Agenterna i Stockholm and Zero Gravity Management (with clients like Kellan Lutz, Clive Barker and Tobe Hooper) in Los Angeles.
For more info, clips and pictures from his current and past projects go to www.christianmagdu.com.
HollywoodCoachen is part of Nordic Creative Group. The company is VAT-registered.